Lava Ball 3D Free
Marble Madness and Labyrinth combined!

Huge Update! Now MUCH easier to control.

- Roll on the walls
- Roll upside down
- Innovative 3D perspective
- 4 Level Trial Version

The best tilt controlled ball rolling game on the Market!

Show off your new phone!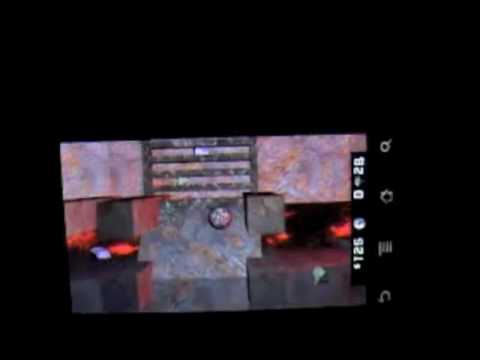 Write the first review for this app!