LayerBall
LayerBall is a relaxing billard game for in between. But it's none, as there are already many others, but a modification with an extended gameplay.
Playing LayerBall means not playing on only one table as in a classical billard game.
In LayerBall you can play on up to 5 different tables at the same time which are superposed.
Each table has its own color and only balls of this color are allowed to be pocketed at this particular table.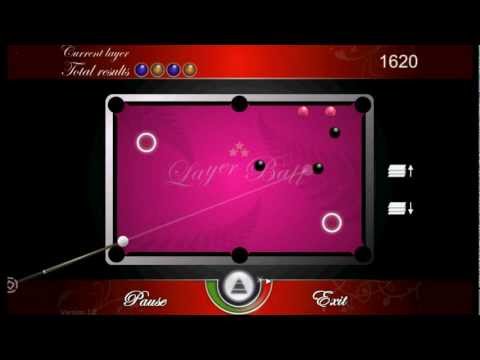 No comments in the Android market yet