Lazer-Hawk Free
Lazer Hawk - is next-generation arcade aircombat shooter with stunning 3D graphics and insane Music, awesome effects and unique gameplay.

Features:
- 10 Great Missions (1 Level Free Version)
- 8 Player Planes
- 66 Different Enemys
- Numerous Pickups
- 12 Different Weapons
- Amazing Lighting and Special Effects
- Fancy Music
- Physics
- Amazing 3D environments
- 25+ Huge Mid and End Level Bosses
- 4 Control Types: Touch, Gamepad, Mouse, Keyboard
- XBox360 controllers support
- no in-app purchases, micro-transactions, or hidden costs
- and a lot of Lazers

If you like games like 1942 meets 1980, Raptor, After Burner, R-Type, Stargunner, Radiant Silvergun, Sky Target, Siberian Strike, this game is for you.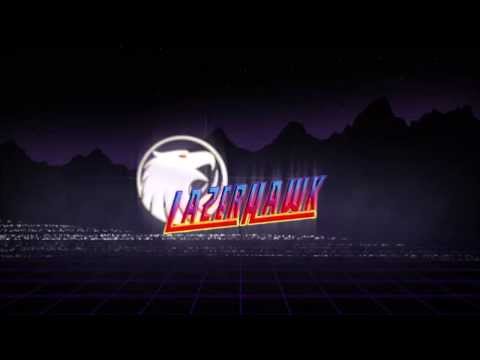 Write the first review for this app!