LDM The Towing Magazine
LDM, The Towing Magazine. #1 for the car towing industry, is in a bilingual format: French and English.
First professional publication entirely dedicated to car towing since 1999.
Keeping up with its reputation as a pioneer, LDM continues with the same editorial content business profiles, technical reports from OEM's, international trade shows, etc. which will now be written in both French and English.

Recent changes:
L'application LDM incorpore dans cette mise à jour 4.1.1


LDM utilise la solution myMozzo, MOBILE DIGITAL PUBLISHING.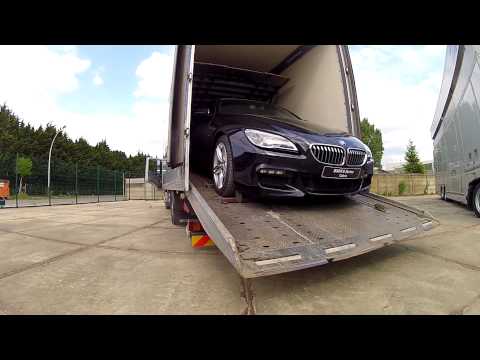 No comments in the Android market yet