League of Legends Cards
Enjoy the new "League of Legends" trading card game with Augmented Reality and discover how your LoL champions come alive thanks to Mahei technology.


-Point your mobile phone camera to the cards and discover your Augmented Reality champions. Download the cards from www.lolcards.mahei.es

-Collect cards and game aspects.

In next versions:

-Online battles with Augmented Reality.

-Summoners area.

-New champions, cards and aspects.

-Personalize your characters.

And the most important thing, we are going to improve the app with the best users reviews. Give us your opinion in Mahei website:

www.lolcards.mahei.es

Recent changes:
14/03

Share the app in your Facebook Wall.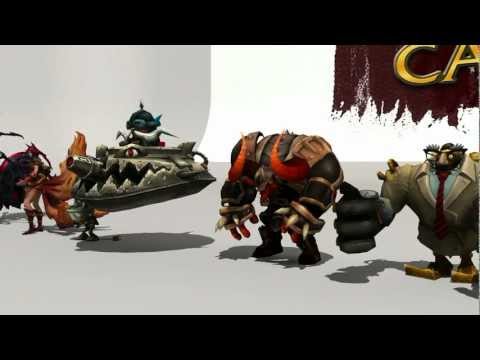 Write the first review for this app!