Learn ABC at My School (Demo)
We have created a simple to use highly interactive software, which will keep children engaged, while the learn english alphabets, words, sentence,
also recognize the object and each word is having a image associated with it.

Children can play image jigsaw puzzle and also word formation puzzle.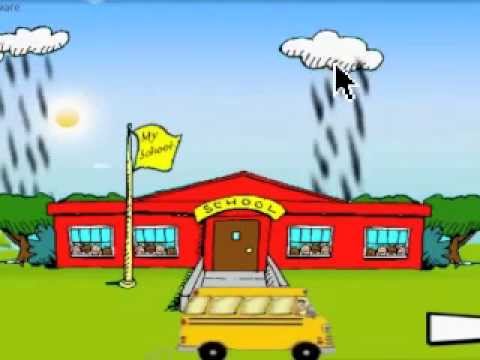 Write the first review for this app!