Learn and Write Tamil Letters
Here's an interactive way to learn Tamil Alphabets. Users from all age group who wants to learn tamil alphabets will enjoy this app with audio pronunciation at the background.

User can select his/her desired color and using their finger can start writing over each alphabet following the directions marked along the letter. After trying out an alphabet, user can erase it using the eraser to retry the same alphabet or can move to the next alphabet or the previous alphabet.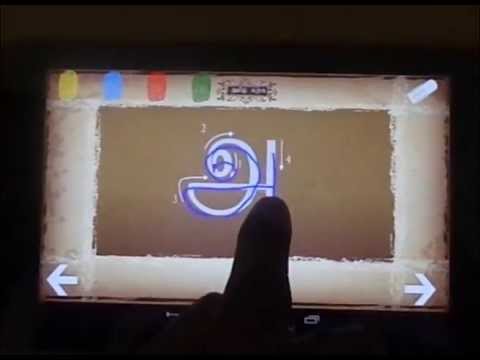 Write the first review for this app!