Learn to count kids games
This application is a fun and useful way to learn to count.
This application allows you to count with: beautiful pictures.
Learning numbers interactive game.
Teach counting.
Teaching with pictures makes learning fun.
Learning For Preschool Children.
Yo can discover with your kid the first Steps learning to count for kids.

Features:
Kids math lite.
Basic mathematics.
Developing number concepts.
Toddler numbers and counting.
Children learn basic math.
Exercises and maths games.
Educational activities.
Counting exercises for kindergarten.
Counting games for preschoolers.
Develop counting skills.
This is a good tutorial for everyone!

Features:
- learn to count to 30.
- beautiful pictures for counting.
- It's fun and colorful.
- 5 difficulty levels.
- Learn while you play games.
- practice counting numbers
- It's free!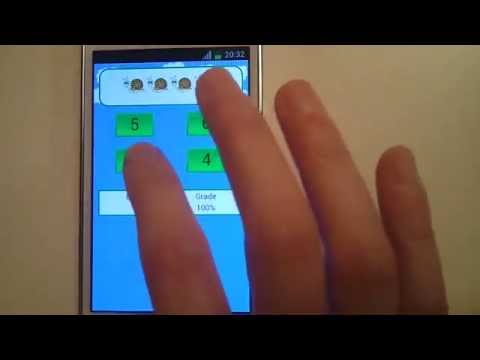 Write the first review for this app!