LED(Lamp)
*** ATTENTION: this software works only with dedicated LEDLamp (led lamp) hardware ***

Start your lighting system using arduino, in our site you will find all the information!!

http://www.myledlamp.net/

NEWS: OPEN SOURCE HARDWARE AND FIRMWARE


With this software you can take a full control of LEDLamp, the new and innovative lighting system by MGS. Choose your favorite color and select one of variety effects available.

The communication between the phone and the LEDlamp is made using the Bluetooth protocol.

- Create your favorite color, choosing from 1.6 million colors.
- Perform light effects designed to create a relaxed environment (Karma Fade)
- Point your smartphone to your TV and, magically, the lamp will have the same colors of your favorite movie. (New from 0.6 version)


More info on:
http://www.facebook.com/pages/LEDLamp/188560034506108
http://www.myledlamp.net/

Recent changes:
Full version!! There is no longer paid version!!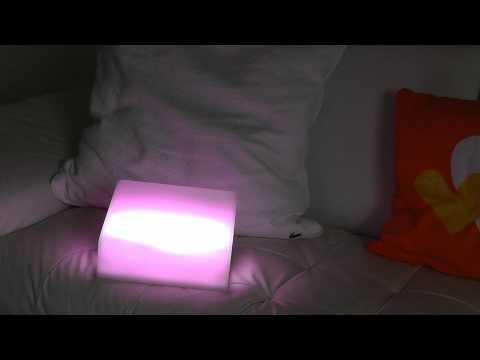 Write the first review for this app!