Did you develop this app? Access more services »
Letter to the three wise men
Letter to the three wise men, the application for the kids and the parent to write the wishes for Christmas and the presents for the three wise men. Presents, gifts and everything related to Christmas, and this magic time of the year. Merry Christmas and Happy New Year!!!
I hope the 3 wise men will bring you all your wishes and happiness.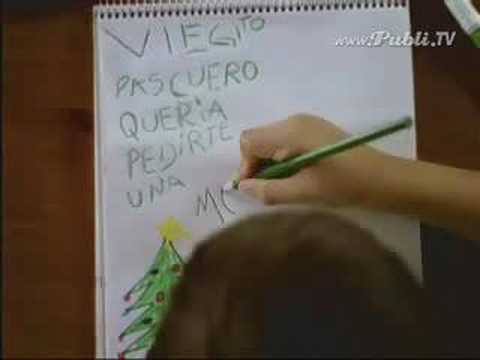 Write the first review for this app!
No comments in the Android market yet