Lexios - 3D Action Battle Game
Lexios is an action game featuring warrior's battle against vicious enemies in virtual medieval period.
Battle action coming with beautiful graphics and players have challenges to finish before final stage completed.
The main enemy characters change every stage and it becomes hard to defeat without necessary tools somewhere on the stage.

Recent changes:
In version 1.05 some more characters including enemy major character are added.
Fixed a bug in view position overlapping characters.
Added a trap in dungeon that makes it difficult to finish the stage.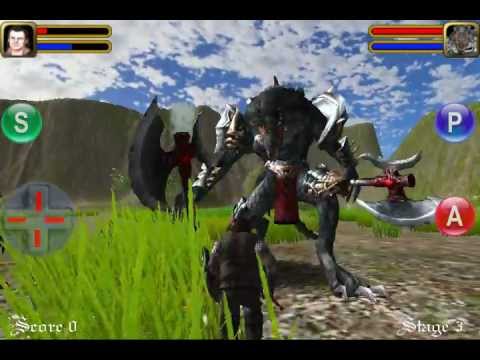 Write the first review for this app!