Lightning Live Wallpaper
Y.E.S LTD
Yilmaz Entertainment Studios
http://www.yeslimited.de

Enjoy the power of Lightning bolts on your screen.

Its free, we just need your comments and your feedback thanks.


Dont forget that LiveWallpapers is supported just for Android Phones and Tablets after 2.1!




Keywords: lightning, bolt, storm, clouds, rain, live, wallpaper, live wallpaper, livewallpaper, www.yeslimited.de

Recent changes:
Replace Lightning Animation whit live pictures.
Realistic speed level.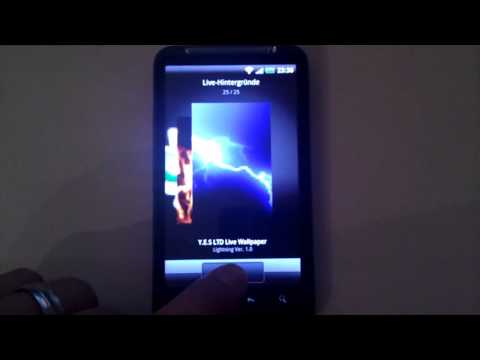 Write the first review for this app!