Like Snake Demo
"Soon more news!!!"

Revel in "LIKE SNAKE", it is a recreation of one of the great classics of the cell, the famous snake, the more it will eat it most, now with news that will bring a new playing experience. Developed by BIV Game Studios for fans of the famous "SNAKE".

features:
- Perform combos to double and even triple their points while swallowing an item;

- Reaching a certain amount of combos, you get an opportunity to decrease the size of the snake;

- During the game there will be eagles waiting for an opportunity to attack you;

Recent changes:
- Adding a new challenge;
- Update on animation of the scene;
- Fixed bug;

Future updates in the next versions!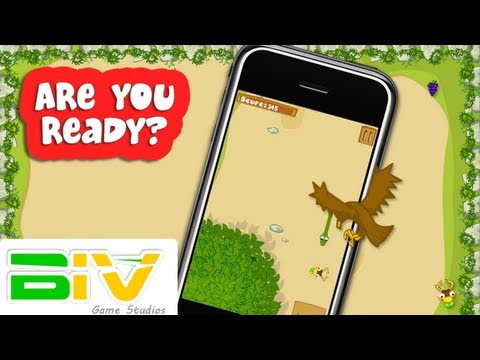 No comments in the Android market yet