LineSnake Free
* The first and unique snake game that bounce off a line in the universe.

* This is more delicate than the one button game and easier than the pad game.

* You are tired of the same game. So, I got you a present. Your only valuable game.

* Are you good at shooting pool? Pool master can easily clear all stages.

The snake bounce off by the line that you draw.

There are Two Modes.
Normal mode: You should increase it until end tails.
Score mode: You should increase score by eating foods in time limit

There are various kinds of food such as apples, eggs, mice, rabbits, frogs, and other special items.

You have to be careful to draw the line because there are moving food and obstacles.

You have 100 stages in total
And you can play the harder game if you clear all the stages.

Thank you!

Story:

You have taken care baby snake.

But it has all grown up
Now, you must return it to the nature.

Nevertheless, The nature has a dangerous.

Let`s get out of danger in places.

To find new home for your snake.

Recent changes:
(v2.4)
[1]Add BGM and Change sounds
[2]Change Stage 7 map
[3]Add ranking login page

(v2.5)
[1]Add help and direct lines.
[2]Debug the facebook login .
[3]Settle a score problem in Normal mode.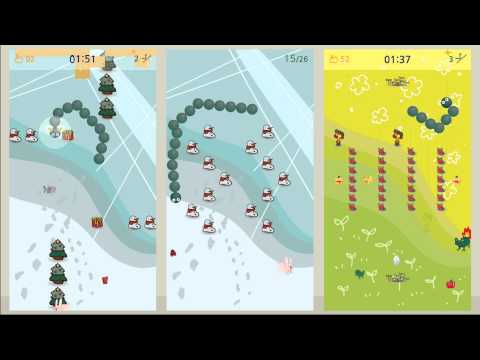 Write the first review for this app!
No comments in the Android market yet