LISTEN Music Ringback Tones
***LISTEN is currently available in the US for T-Mobile & MetroPCS customers***

LISTEN is an exciting new ringback tone app that lets you entertain your callers by replacing the usual ringing sound they hear with music or special messages. Be a DJ everyday and spin the latest music for your family & friends to hear when they call or broadcast your status for those times when you can't get to the phone!


Try LISTEN and enjoy these key features:

• Includes 5 Bonus Music Credits at Sign Up!
• Choose from 1000s of Ringback Tones by Top Artists including Katy Perry, Drake, Iggy Azalea, Sam Smith, Taylor Swift, Jason Derulo, Nicki Minaj & so many more!
• Personalize music for up to 5 callers & play their favorite song!
• Access the entire LISTEN music catalog: Rock, Pop, R&B, Country, Dance, Classical, TV & Movie Soundtracks, Sound effects and more!
• Auto-set songs to play on Holidays or special occasions like Birthdays.
• Driving? In a meeting? Too busy to pick up the phone? Get all access to status messages to play to your callers! Just select your 'status', set duration and play your status greeting to your callers.

Start playing music ringback tones or status messages for your callers by downloading the app now!

Love LISTEN?

Visit us: http://listen.com/

Follow us on Twitter: http://twitter.com/listenglobal
Like us on Facebook: http://www.facebook.com/listenglobal

Recent changes:
LISTEN has a cool new app design, check it out!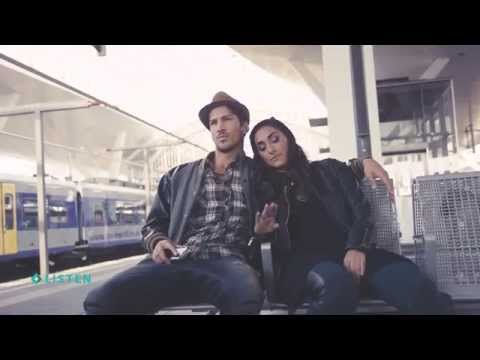 Write the first review for this app!