LITE Unofficial XCOM: EU Guide
LITE VERSION

This guide has just about everything you need to know about XCOM: Enemy Unknown. Strategy tips and key information that will help you play the game with a proven strategy. In addition to this, you can watch a full walk-through of in-game battles. As the game updates, we will attempt to update this app.

** FULL VERSION FEATURES **

Update Version 1.1

• Added Strategy Section
• Getting Started
• Squad Selection
• Missions Strategy
• Added Aircraft section

• comprehensive strategy tips
• Full breakdown of each class
• Full break down on each enemy
• Full breakdown of weapons, armor and facilities
• Walk-through included from YouTube

Trial version features:

• Full breakdown of each class
• Full breakdown of each class
• Video walk-through from YouTube

In the Trial, you can view the Squad sections, 4 of the Alien classes, and let's play walk-through videos(which directs you to our YouTube playlist). The full feature set is not available with this version. If you would like the full feature set, please download the full app.

Thanks for downloading this app in advance!

Recent changes:
Version 8 (1.07) - Fixed bug causing app to crash on startup.
Version 7 (1.06)(1.06a) - Fixed error on "life Forms" page
- optimization
Version 6 (1.05) - ADDED MORE CONTENT FOR LITE
- LIFE FORM SECTION UPDATED

Version 5 (1.04) - added rate button
- Random improvements added
Version 4 (1.03) - Improved performance on all devices
Version 3 (1.02) - Updated infrastructure
Version 2 (1.01) - Updated device compatibility.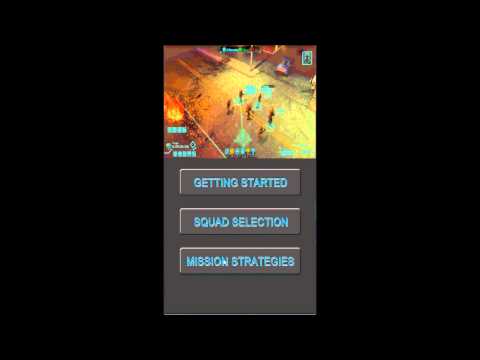 Write the first review for this app!