Literaki
Play a Scrabble-like word game against your friends or opponents.

★ Simple and familiar crossword game
★ Play with your friends or match-make instantly with a random opponent
★ Turn-based design lets you play multiple games simultaneously

Like us on Facebook: http://www.facebook.com/literakiapp
Follow us on Twitter: https://twitter.com/literaki

Hope you have fun!

Keywords: Words, Scrabble, Puzzle

Recent changes:
Version 2.5.3

1. Fixed error related to displaying wrong letters.

Have fun!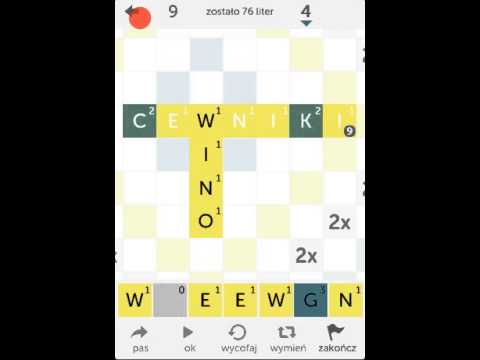 Write the first review for this app!