Literaki
Play a Scrabble-like word game against your friends or opponents.

★ Simple and familiar crossword game
★ Play with your friends or match-make instantly with a random opponent
★ Turn-based design lets you play multiple games simultaneously

Like us on Facebook: http://www.facebook.com/literakiapp
Follow us on Twitter: https://twitter.com/literaki

Hope you have fun!

Keywords: Words, Scrabble, Puzzle

Recent changes:
Version 2.0
1. Added newest version of game engine
2. Fixed many issues related to notifications
3. Fixed game exit
4. Fixed in app purchase

Have fun!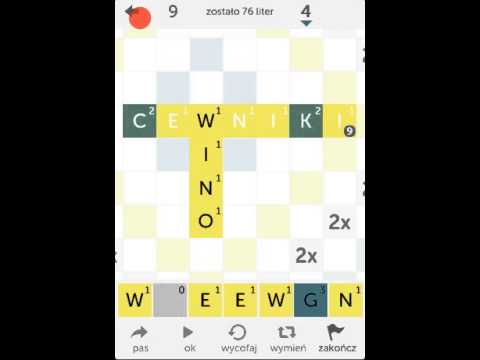 Write the first review for this app!