Little Fafnir - The Dragon
Meet your new friend - 'Little Fafnir- The Dragon'. Little Fafnir is a virtual pet that lives in your phone. He sleeps when you sleep, and he is awake when you are awake. Explore his magical world in your phone!

This is the first version in a series of upcoming releases featuring new pets and more exciting surroundings to explore. Stay tuned for updates!

NOTE - this is a LIVE WALLPAPER. Make sure your phone supports live wallpapers before installing!

TO USE: Home->Menu->Wallpapers->LiveWallpapers.

Copyright © 2011 AndPets and its licensors. All rights reserved.

AndPets - the home of your virtual pets!

Recent changes:
Added more animations!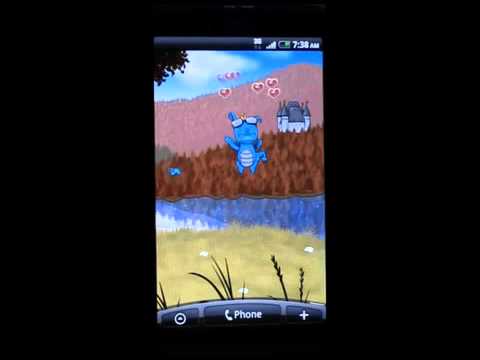 Write the first review for this app!