Little Wolf
Help the little wolf survive the winter by shooting the ice drops and releasing the fruit for him to pickup. Don't let any fruit get past you or miss the ice drops when firing as this will raise the log. If the log reaches the top, or you are hit by four or more ice drops the game is over.

Recent changes:
Removed some permissions.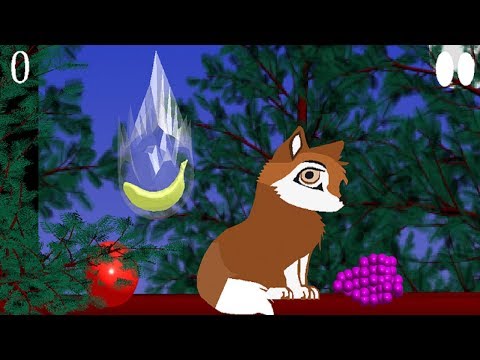 Write the first review for this app!