Live Face Tracker (Demo)
Read the related article here: http://bit.ly/f1rZol

Live Face Tracker is a simple camera software (demo) that draws in real time a rectangle over each recognized face. Each camera frame is handled as a single image, which is processed with the Android native face detection algorithm.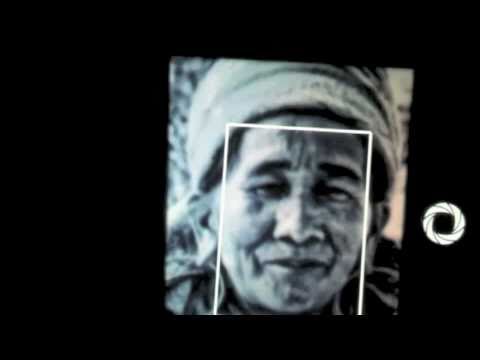 Write the first review for this app!