LocYu Rutas
Sometimes its not easy to orientate inside huge buildings like commercial malls, hospitals or office complexes. Finding an specific store, room or office can be difficult when there are a lot of corridors, rooms or floors.

LocYu Rutas solves this problem showing you a directory with all the available points of interest inside the building. So you only have to select to which store, room or office you want to go and LocYu Rutas will find automatically your current position and will make a route from there to your destination.

You can configure LocYu Rutas to create the route using elevators, stairs or ramps, depending on your preferences or needs. Also you can activate a "compass" mode to rotate your map at the same time that your device does, so you can orientate yourself better.

In order to LocYu Rutas to locate you automatically, you need an smartphone with an active Bluetooth 4.0 module. In other case you can always select manually your current position using a simple search form.

More info in http://rutas.locyu.com

Recent changes:
- Now with navigation indications! . It's like having a GPS navigator but inside buildings!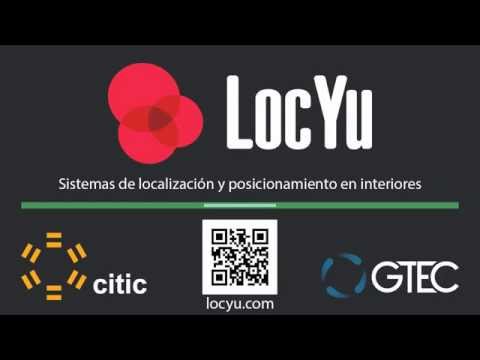 No comments in the Android market yet