Lost Bunny
One of the naughty child run away to play with big butterfly

The butterfly gone away and the rabbit notice that he is gone too far from his mom
So, the journey to find his house begin.

Player have to hold the phone and balance it to avoid rabbit bump the obstacles, if bump the carrot will get point.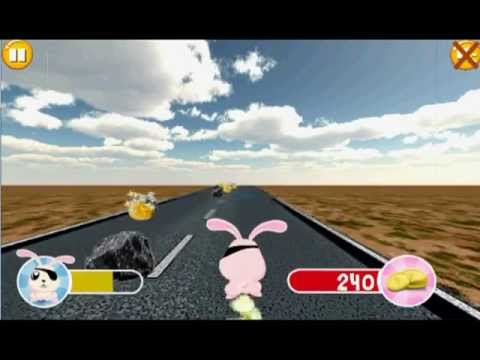 Write the first review for this app!
No comments in the Android market yet