Love is in the air LWP (Free)
***This is an ad-supported version, If you like please it buy the donate version.***

***This wallpaper works best if you have atleast 3 homescreens.***

Want to surprise your loved one..Steal her phone for a minute and install this LWP watch the magic happen :)

A clean wallpaper which surely spreads a smile on your partners face. Write your names in the air with this wallpaper. Customize all the elements of the scene to your liking.


Features:

+ A cute Valentines theme.
+ Write whatever you want on your home screen.
+ Interactive scene with good depth.
+ Options to customize almost every element.
+ Uses minimalistic theme for a clean home screen.
+ Complete scene is rendered in open GL to provide smooth animations.
+ Has force scrolling option for devices with no scrolling support like Galaxy S3.
+ Optimized Battery and memory usage.

This is an ad-supported version so it displays some ads in the notification bar. You can safely ignore them or buy our donate version to help us out.


Updates Coming Soon With More Themes, Customizations & Settings.

We appreciate any kind of feedback.
Just use contact developer button below. trust us we will respond.

Artwork by:
Love tree by http://www.webdesignhot.com

Hot Air Balloon designed by Miguel Caldeira,from The Noun Project

Hot Air Balloon designed by Matteo Manenti, from The Noun Project

Recent changes:
V 1.0.6
Fixed minor bugs.
Unlocked all customization options.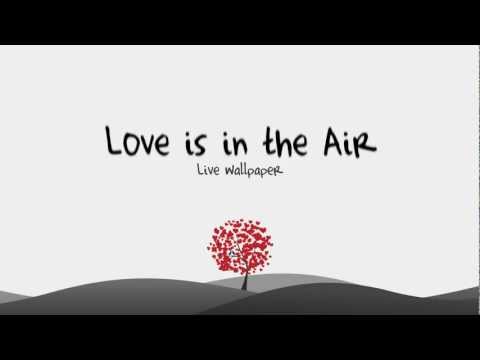 Write the first review for this app!