Luarida Rotate Sample
Sample program for Luarida. Added a command to rotate text and images. Using a sample of the command. When you run this program, / sdcard / luarida / rotatesample / scripts folder is copied. Later, luarida.lua please register a file manually. If you run once, is it safe to uninstall.

Recent changes:
Upgrade because of addition of sensor instruction.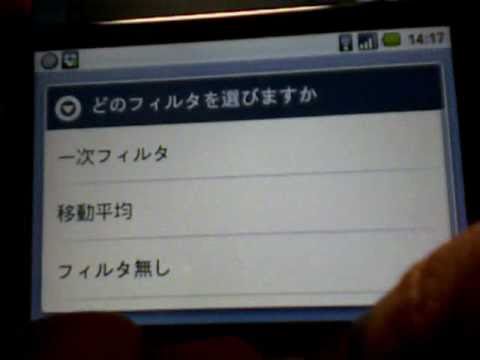 No comments in the Android market yet