Lucky Black
«Chicago Bull LUCKY BLACK» - our adventure begins with such an approximate reference of the main character.
Everything is clear with the plot. There is Chicago, there are bad boys, who are the thorn in the side of all police commissioners of the city, spoiling theirs crime detection percentage. To exterminate scoundrels is a matter of honor! It's a heavy work, but someone has to do it, since there are still heroes! With such a hero we will have to play.
The game process is from the first person. Locations – dens of iniquity and favorite places of relaxation of criminal beau monde.
The task is world-old: to eliminate the troublemakers.
Classical three in a row game with interesting graphics and not less interesting locations will not let anybody get bored.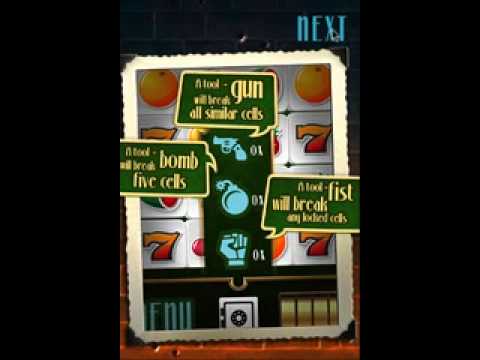 Write the first review for this app!
No comments in the Android market yet