Lucky Fields
It's time to take a break from the hustle and bustle of the city and play by your own rules. Build the farm of your dreams, a pastoral paradise that'll make your neighbours turn green with envy! You can become a modest gardener or a successful trader - the choice is yours. In the world of Lucky Fields, everything depends on your wishes - and a little bit of luck!

Create new varieties of plants and animals, run your own factories and workshops, and make a fortune. You can expect to struggle against the elements, engage in lively trade, make new friends, and interact with players from all over the world! Help your neighbours, expand your property, and invite your friends - you can build an enormous trade empire and a real railroad network together!

You and your friends can visit each other using your own personal trains, post notices in the newspaper, and trade tips with your competitors. For some people it's just a fun farm simulator, but for others it can be a whole new world. What will Lucky Fields be for you? The choice is yours!

Recent changes:
Celebrating 1 year of Lucky Fields! In honour of this event you will get:
- New fancy looks for the train and animals;
- Contests with unique prizes;
- Huge variety of celebratory decors: flags, kittens, balloons, cakes and statues of favorite guests. You can win all this stuff by participating in contests!
- Bug fixes and stability improvements
- Small announcement: New animals coming soon. Do not miss that!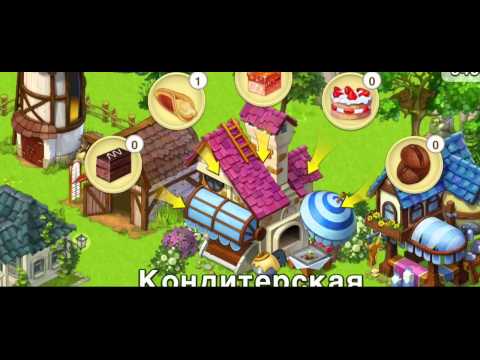 Write the first review for this app!