Lucky
As a hotshot hedge fund manager, William had it all. He was smart, handsome and wealthy; he never once questioned his success or place in the world. After a one-night stand, he is forced to face the truth about himself. Did he earn what he had or was just luck?

You are the young hotshot and need to discover the secrets of your own success. For the first time, you need to open you eyes and see the truth. It is going to hurt.

In this beautiful "point and click" style game, you will solve puzzles and discover secrets about yourself and your family's fortunes. Your only hope is to discover what everyone hides. For the first time, luck will have nothing to do with your success.

Recent changes:
Added 6 more puzzles, new scenes, new soundtrack and a new ending.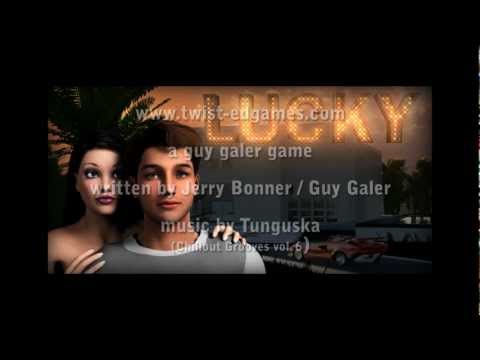 Write the first review for this app!