Lullaby Series 1
Lullabies for children
- Dvorak: Symphony No. 9 in E minor op. 95 "From the New World" II. Largo (11:48)
- Bach: The Well-tempered Clavier Book 1 BWV 853 Prelude in E flat minor (05:16)
- Beethoven: Piano Concerto No. 5 in E flat major op. 73 "Emperor" II. Adagio un poco mosso (07:50)
- Brahms: Violin Concerto in D major op. 77 II. Adagio (08:41)
- Strauss, R.: Wiegenlied op. 41-1 (04:16)

The size of app. is larger than 47MB.
Please download this app. in WiFi environment.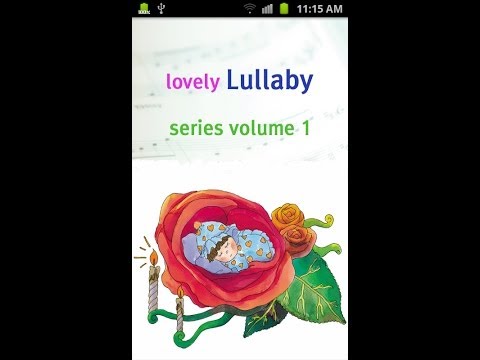 Write the first review for this app!
No comments in the Android market yet