Lumar
Lumar, a reality browser for android smart phones will become the world's first speech powered browser of its kind. The first release candidate features layers such as Wikipedia, Twitter and Buzz. It also features a unique stations layer where it can show all major bus and railway stations around you. Lumar was tested on Eclair.

Recent changes:
UK, English voice added.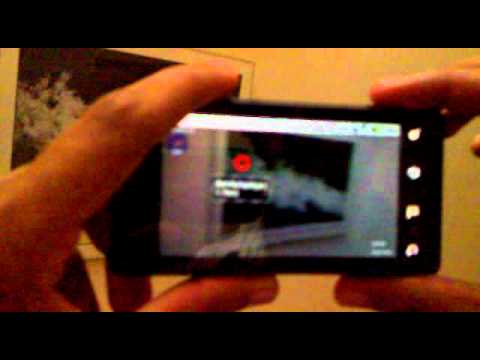 Write the first review for this app!