Lyric Pad.
Replace your bulky lyrics folders with an Android tablet. Lyric Pad will display and scroll your lyrics on your tablet screen in a fast and easy to use interface. Lyric Pad has been designed by a musician to be used in a gigging environment with a focus on speed of use and reliability.

Features Include:
- Ability to quickly select and display the next song
- Automatic scrolling of lyrics
- Can play Mp3 Backing Tracks
- Chord and text highlighting
- Static sidebar for chord and song information
- Setlists
- Lyric and set list editors
- Search for and download lyrics and chords (requires Users Own Bing API Search Key)
- and many others

If you like this app please leave a favourable rating. If you dont like it, please contact the developer before leaving a poor review. This app is updated at regular intervals with new features and is constantly being improved.

Thanks for using Lyric Pad and like us on Facebook
http://www.facebook.com/pages/Lyric-Pad/193728934027216

Recent changes:
Fixed bug when duplicating set list the original set list was opened in editor
Website version licencing now remembers previous state on start to avoid any delay in full features being active
Improved error messages with search system results
Altered search system to display the search title and artist on the preview screen if no title or artist data is returned from a search
Updated search facility site templates
Several minor bug fixes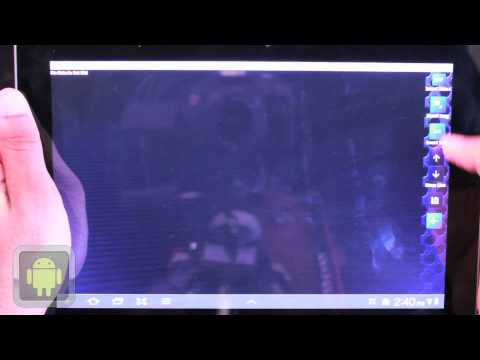 Write the first review for this app!