Météo Belgique, België
Simple mais efficace : les prévisions météo en Belgique sur 3 jours (avec cartes). En français et néerlandais. Maintenant également avec l'image satellite + radar des précipitations (voir screenshots) !

Simpel maar doeltreffend: het weerbericht in België voor de komende 3 dagen (met kaarten).

Simple but effective: the weather forecast in Belgium for 3 days (with maps). In french and dutch.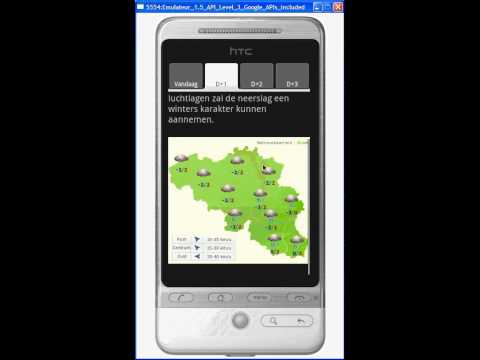 Write the first review for this app!