Mad Snake 3D
Run your snake throughout garden and pick up apples. After eating one snake gets longer and a little bit slower. Find out how big you can get! Anyway, who does not know snake?! Try different angles, use grid if you have problems in the beginning. No boring music in the background, just play in a media player whatever you like and rock on!
Do not hesitate to send feedback and requests!
Have fun!

INFORMATION: To move snake you have to swipe! Tapping will not work! As you can see on a picture and a film you can swipe in four directions: left, right, back-left, back-right. Snake will not turn as long as you touch a screen.

Recent changes:
HiScore EXPERIMENTAL service (press menu button to get there).
Size optimizations.

Size of Mad Snake cut in half! If it causes any problems please let us know.

You can send your HiScore to our service (unfortunately new version will delete your current HiScore).

Please rate us!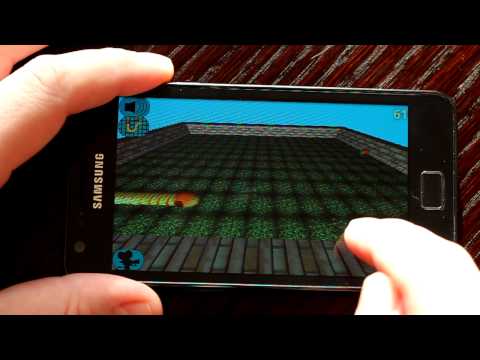 Write the first review for this app!