Maharadja Tenten
Treedt binnen in de wereld van sfeervolle tenten, stijlvol, romantisch en exclusief! Een sfeervolle oplossing voor uw huwelijk, verjaardag, bruiloft feest, evenement of beurs.

Ontspannen met extra sfeer in uw tuin, ruimte voor gezellige tuinfeesten en romantische diners. Luxe, stijlvolle feesttenten als huwelijkstent, voor recepties en diners, of zelfs als trouwtent voor de ceremonie zelf. Maharadja Tenten biedt u de sfeervolle oplossing!
Of voor een sfeervol evenement, maar ook voor een bijzondere productpresentatie op een beurs.

Op uw verzoek leveren wij de tent compleet ingericht en met catering naar uw keuze. Huur een chique tent bij Maharadja Tenten voor uw feestelijke gelegenheid.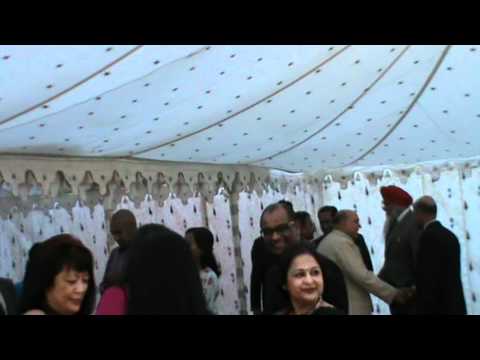 Write the first review for this app!
No comments in the Android market yet