Mahjong Master
==============How To Play==============
Mahjong Master is a free mahjong game based on a classic Chinese game.(also known as Shanghai Mahjong, Taipei Mahjong, Kyodai, Mahjong Trails, or Shanghai mahjongg)
The aim of the game is to remove all the playing tiles in the fastest time, while trying to achieve the highest score. Each tile has a picture on it, there are 43 different pictures in total. Tiles must be selected and matched with other tiles of the same picture. Whenever you match two tiles, they both disappear, and when all tiles have disappeared the game is over.


==============Features==============
- 1335 Game Levels.
- 8 backgrounds.
- 3 tile art.
- Shuffle
- Hint
- Undo
- Auto save
- Block shadow
- Auto zoom in

Recent changes:
[Ver 1.5.8]
Add new 4 TileArt.
AutoZoomIn enable/disable option.

[Ver 1.5.3]
Add 545 Layouts.
Minor bug fixes.


[Ver 1.4.0]
Improve performance.


[Ver 1.3.0]
New themes have been added.
- Vehicle 75 Levels.
- Number 75 Levels.


[Ver 1.2.0]
New themes have been added.
- Architecture 75 Levels.
- Animal 75 Levels.
- Letter 75 Levels.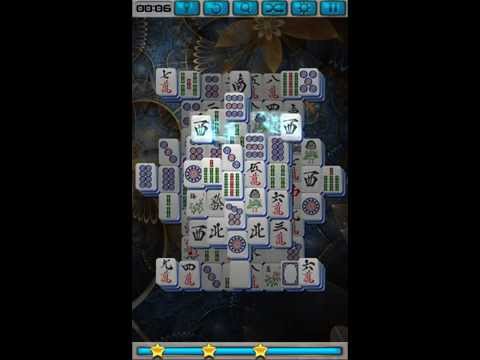 Write the first review for this app!