Make My Dodge (Game Maker)
If you can dodge a wrench, you can make your own game. Make your own dodge game complete within your own phone (or tablet). No need for outside tools, everything you need is contained within. It's simple, easy and fast!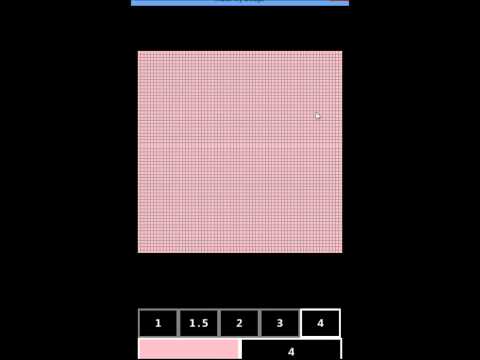 Write the first review for this app!