Managana R
Managana R can be used as a remote controller for Managana exhibitions (www.managana.org) running on desktop computers or on mobile devices. This application connects to the Managana app found on Google Play, and also to the Ciclope Atelier website, www.ciclope.art.br/ciclopeen

Recent changes:
Fixed a bug on video player.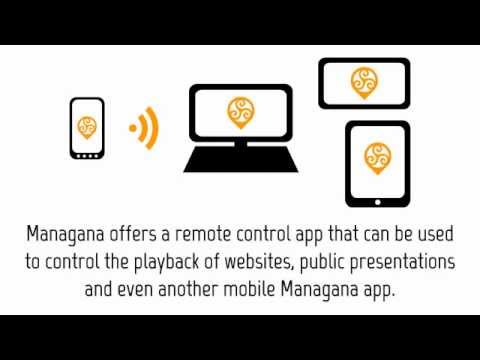 Write the first review for this app!
No comments in the Android market yet