Map of India
This application can be used as a GPS navigator! It is free and you don't need internet connection to view the map! You can search addresses or points of interest. You can see the route to the destination. This application includes detailed maps of major cities like : Mumbai, Delhi, Bangalore, Hyderabad, Ahmedabad, Chennai, Kolkata, Surat, Pune, Jaipur and others.
This application is based on Osmand project under the GNU GPLv3 license and uses high quality data from OSM.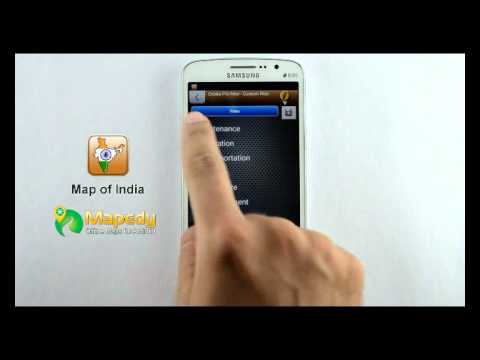 Write the first review for this app!