Martina Stoessel Violetta Game
The role performed by Martina Stoessel as Violetta Castillo completely natural as if she was an actress who had been in the film industry. It's very likely if the next few years of her career will continue due to the capabilities of Martina Stoessel.
Martina Stoessel Violetta gained her fame as a telenovela that became the flagship program of the TV Program Channel. Violetta is a telenovela that is played by a young actress named Martina Stoessel. In this telenovela titled Violetta, Martina Stoessel role as a multi talented teen who returns to her hometown to find her talent and meet with someone who could make her fall in love.

Get Martina Stoessel picture puzzle game for FREE. This is a free game that is dedicated to fans of Jennifer Lopez. You can directly download and share with friends if you liked this game. Play the quiz correctly so as not to get lost. This game, easy to install your gadget, FREE paid, and have a different image.

Note: This is a non-official app, this app was inspired by a fan of Martina Stoessel entertainment. Thank you from the fans.
== = = = = = =
DISCLAIMER: All names, trademarks and images are copyright of their respective owners.
The use of the name, copyright, trademark or picture has been used for descriptive purposes only and not to show endorsement or permission to use. This game completely non-official, and was created for the fans Martina Stoessel game was created by fans for fans, and it is intended for entertainment and personal use only collection.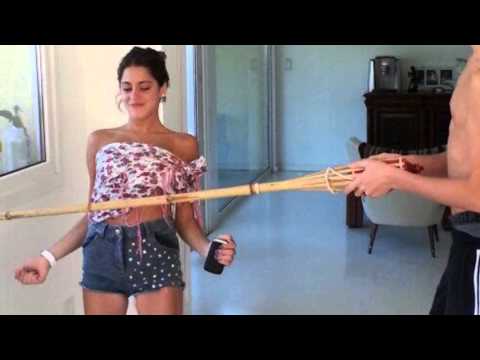 Write the first review for this app!