Match The Cake 3D
- Match pairs of 3D Cakes
- Different levels of skills
- Excellent Teddy Bear Animation which gives the game more funny and exciting look. The bear gets happy with every pair match as it is fed
- Colorful variation of cakes to be easily remembered
- Five exciting levels of score ---Easy, Medium, Hard, Advanced and Time Travel
- Highest Score sustains creating a competitive atmosphere each time

Recent changes:
- Share on Facebook.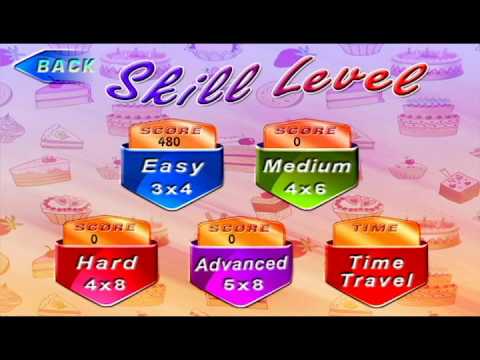 Write the first review for this app!