Math Bugaboo Lite
Math Bugaboo is an exciting way to learn addition, subtraction, multiplication and division math facts while improving your math fluency speed. Crazy bugs carrying numbers scurry across the screen, while you quickly choose the correct numbers before time runs out. After completing a level, catch the bugs for bonus points, but watch out for the bees! As you successfully pass levels, the math problems increase in difficulty and new types of bugs appear. This Lite version covers math tables using numbers 1 through 4. The full version is through 12. Avoid boring math drills! No ads, tracking or collecting of personal info; contains link to full version in the app store.

Recent changes:
New features! Choose how to catch the bug!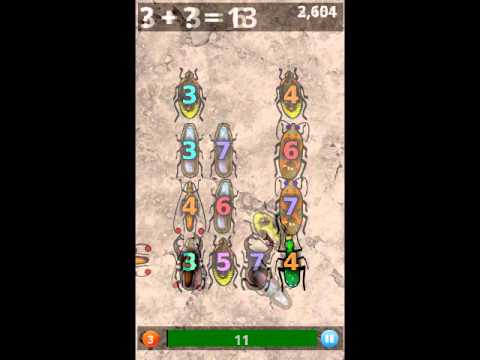 Write the first review for this app!