Mathuko: The Puzzle Game
Mathuku is an android app developed by Andrew Magdy Kamal using source code provided by Lee Penkman. Mathuku give the user the chance to make equation using only the numbers on the screen. The game gets harder and harder with numerous of levels to choose from. The game is perfect for fans of the popular games: Sudoku, Kurako, and 2048, so download today!!!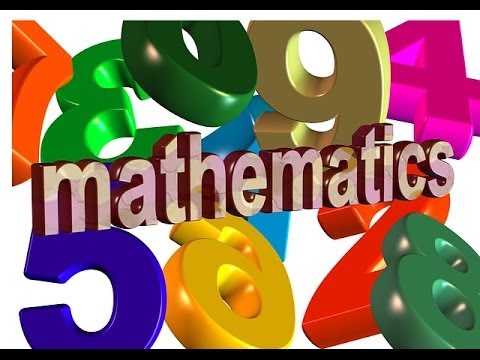 Write the first review for this app!
No comments in the Android market yet