Matrix View
Matrix Live Camera
Special Valentine Hearts motif included.
Immerse yourself in the Matrix through your device's camera, capture images in the Matrix.

Press [O] in the app for image capture. Exit the app and locate the image in your usual image save location.

Performance tuned for ARM devices.

Recent changes:
Valentine motif included.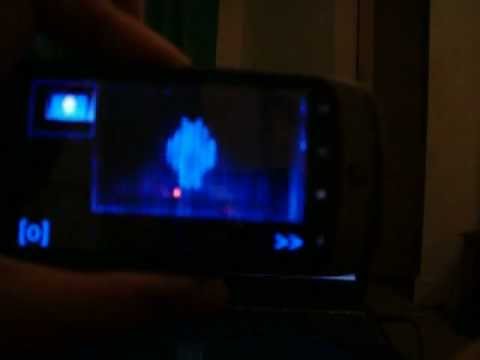 No comments in the Android market yet