Maxis Roam
Stay connected when you travel

A traveler's companion for sure – the latest Maxis Roam app automatically detects your location when you're travelling and provides you with the best data and call rates, as well as essential contacts to embassy and consulate services for the country you're in.

Data Roaming: Find and subscribe to the best data roaming plans and rates via local networks for the country you're in.
Roam 120: Save up to 90% on calls while you roam. The Roam Rates Calculator also helps you estimate your call rates before you make a call
Customer Care: Get assistance while travelling at no cost.
120 Quick Dial: Add numbers from your address book, even prior to your trip, to quickly make calls while roaming.
Local Directory: Save yourself the trouble of searching with a list of important numbers you need in your current location, such as embassy contacts.
Easy Callback: Call home to any Malaysian number without the hassle of dialing a prefix and enjoy cheaper rates and greater savings!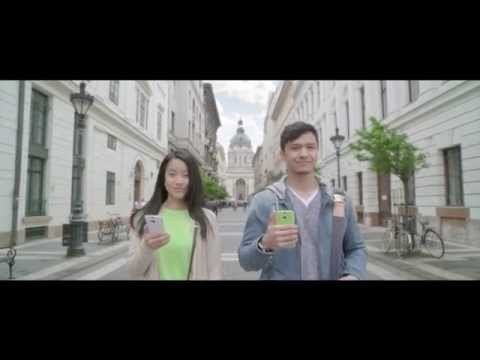 Write the first review for this app!