MC Trade - STEEL
If your work is related to metallurgy, trade in steel and your job involves frequent travel and patrols on the objects, the application «MC Trader» - your choice! Move to a new level of mobility with a new and totally free «MC Trader». Now you have the opportunity to always have on hand the latest information on the value grades of metal. Track price changes automatically and in real time! You need only select items of interest and the application of metal «MC Trader» does the rest for you. It promptly notify the change in prices - as an increase or a decrease. And at the time convenient for you to help making a purchase! You just have your smartphone or tablet.

Recent changes:
This first version of the application. We are grateful to you for the comments left in feedback, comments and suggestions for future versions.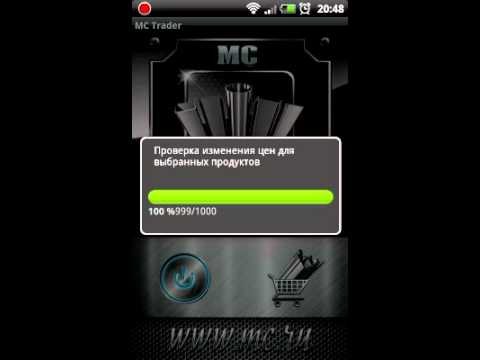 Write the first review for this app!