Mechanical Hoist Training Sim
Do you (or your staff) need to learn how to operate NHS-class mechanical hoists in a safe environment, without the fear or cost of failure?

The Mechanical Hoist Simulation was developed in partnership with GOLD, and will teach you and your colleagues how you can correctly operate a mechanical hoist for children.

The training simulation was developed entirely in Caspian Learning's Thinking Worlds.

Thinking Worlds is a software tool that allows anyone to create games or apps without needing to know code or programming.

It is available to download for free from www.thinkingworlds.com

Recent changes:
Initial release.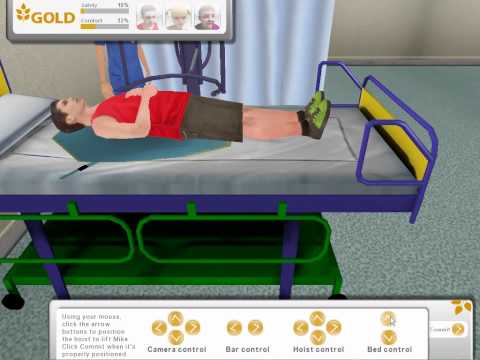 Write the first review for this app!