MeLady - Period Tracker
Loved by more than 2 MILLION ladies all over the world!

"I started paying more attention to my body and what it is telling me...this app helps tremendously" By

Sarah

"You always have your data, even if your phone dies or you get a new one." By Jennifer

"This app has lots of useful features that are easy to use for getting pregnant!" By Jen

"Best cycle tracker I've ever used. I love the fact that they threw in horoscopes to make a period tracker

fun which one would think is impossible. Well done!" by Naomi J.

MeLady was created for you, today's ladies! Understand the natural language of your body - sail through

monthly cycles with ease. Track your period, ovulation and fertility with just a few taps. Effortlessly plan

the best time to conceive.

Enjoy MeLady's beautiful period calendar with STYLISH themes. Never lose your data – MeLady stores it

for you across devices.

MeLady tracks and predicts your Period:

• Adjusts to your personal cycle length

• Tracks previous, current and expected cycles

• Daily notes of 26 moods and 25 symptoms plus the ability to add custom symptoms

• Pill reminder

• Period notifications

• Handy charts and statistics to make you feel more confident expecting your next cycle.

MeLady calculates Fertility & Ovulation:

• Use ovulation predictions to increase chance of pregnancy

• Select personal period length and ovulation day

• Fertility window calculation

• Take notes of intimacy

• Log and chart weight and body temperature

• Ovulation and fertility notifications

• Pregnancy mode

• Share data via email with your physician or partner

MeLady is your Private Diary:

• Discreet icon & notifications

• Sync and backup - across all devices and platforms

• Password protection

• Daily horoscope

• Moon phases calendar

MeLady's fans are our inspiration:

"Proved as a top application... designed exclusively for ladies" - WMPoweruser

"It's very accurate. I've had others at the same time to see which was better. This wins by far." By Claire

"The best helper around! I couldn't live without it." By Sandy

"It really has it all, emotions, time of period, intimacy, horoscope, moon...try it!" By Bárbara

"This app has been amazing! I love all the little things I can edit." By Missy

"I really enjoy this app. I love the many moods and other symptoms the app lets you choose from. And

for free! Great great great app."

Follow MeLady for updates and share the news with others:

MeLady's official website: http://www.meladyapp.com/

MeLady on Facebook: https://www.facebook.com/meladyapp

MeLady on Twitter: https://twitter.com/MeLadyApp

MeLady on Pinterest: http://www.pinterest.com/meladyapp/

MeLady on Google+: https://plus.google.com/101350487406777782058

Developer's Website: http://www.coolapps.bg/

Disclaimer: MeLady should not be used to prevent unwanted pregnancy.

Recent changes:
bugs fixed for android 2.3 devices.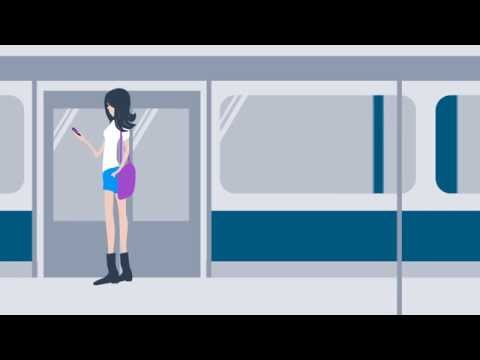 Write the first review for this app!