Melodious
Are you a fan of 100 Balls? Avoid the Circles? What about Breakout or Pong? Melodious takes the best parts of all your favorite games and combines them into something truly original. Melodious is easy to pick up and hard to put down. Simply tap the screen to keep the colorful shapes in play while creating pleasing tones in the process. With three exciting game play modes including a story mode where you progress through interesting physics puzzles this game has something for everyone. Journey alone and unlock achievements or compete with friends via world-wide leaderboards. Download it now to get your zen on!

Recent changes:
Minor issue discovered causing a few devices to lock up after upgrade.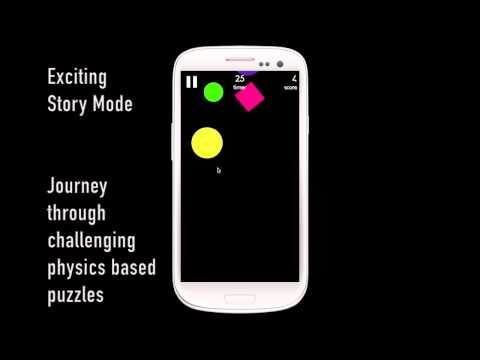 Write the first review for this app!