Memory III Premium
In this game you will be presented with a set of balls. You can take a look at the colours of the balls for a while, and then the balls will be covered. Then you need to use your memory to find pairs of balls that have the same colour. As the game progresses, there will be more and more balls and the game will become more and more difficult.

★ Use your brain to remember where the balls are in this fun memory game!
★ Includes your own personal leaderboard so you can play against your own rank.
★ Be sure to check out all of our other memory games by us.
★ Built using Adobe AIR.
★ If you have a suggestion or comment let us know!

Published by Pulado Games, Inc. in partnership with Fupa.com.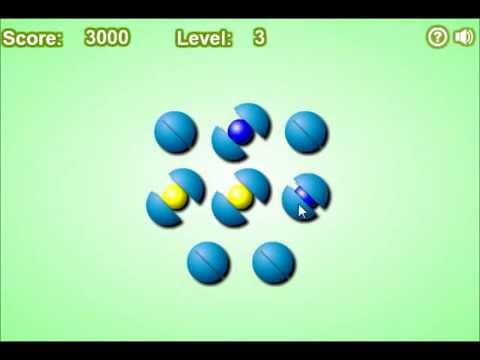 No comments in the Android market yet