Memory test for babies
CodeLabs brings you the funniest memory game for little kids!

- Help them recognize shapes and improve their attention and matching skills.
- Develop memory skills.
- Surprises inside for the children to keep them entertained and rewarded
- 3 different characters to cheer for your baby while matching shapes!
- More than 200 different clothes as a win prize for completing the boards, customize the characters!
- Enjoy the movements and follies of the animated characters while learning and playing.

Entertainment and magic in this great free title. Suitable for children above 1 year.

"Memory" with characters . Get new accessories to dress up your characters, and make them look like who you like.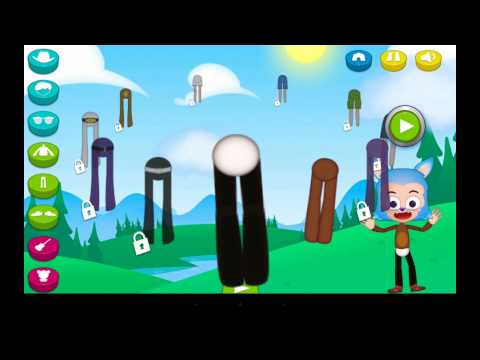 Write the first review for this app!