MePIN old
MePIN is a smart security key for online services!

Protect yourself against password phishing and hacking.

Use MePIN to;
- 2-step verify passwords with one tap, no manual passcodes needed
- Authorize online transactions (payments, account changes, etc) with one tap
- Sign up and sign in to online services without the use of passwords at all
- Keep in touch with the services and avoid e-mail overload

MePIN does not use or save usernames and passwords. It's based on Public Key Infrastructure (PKI), where each device is identified with its own private key.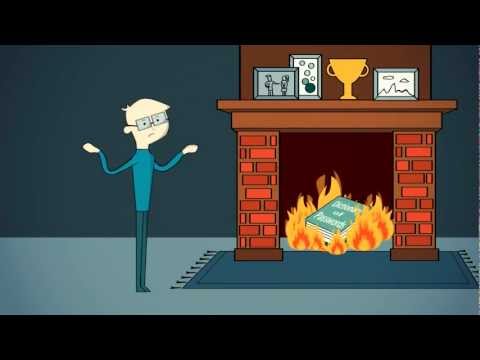 No comments in the Android market yet